our
Story.
Irvine Mechanical, based in Kelowna, BC, focuses on providing the best in plumbing for new construction and renovations on residential and small commercial work. With over 20 years experience in the plumbing industry including large and small scale mechanical construction, owner Wil Irvine understands the needs of customers and contractors.
We do not call any job complete until you the customer are 100% satisfied with your finished product. We are proud to service this beautiful place we call home, the Okanagan.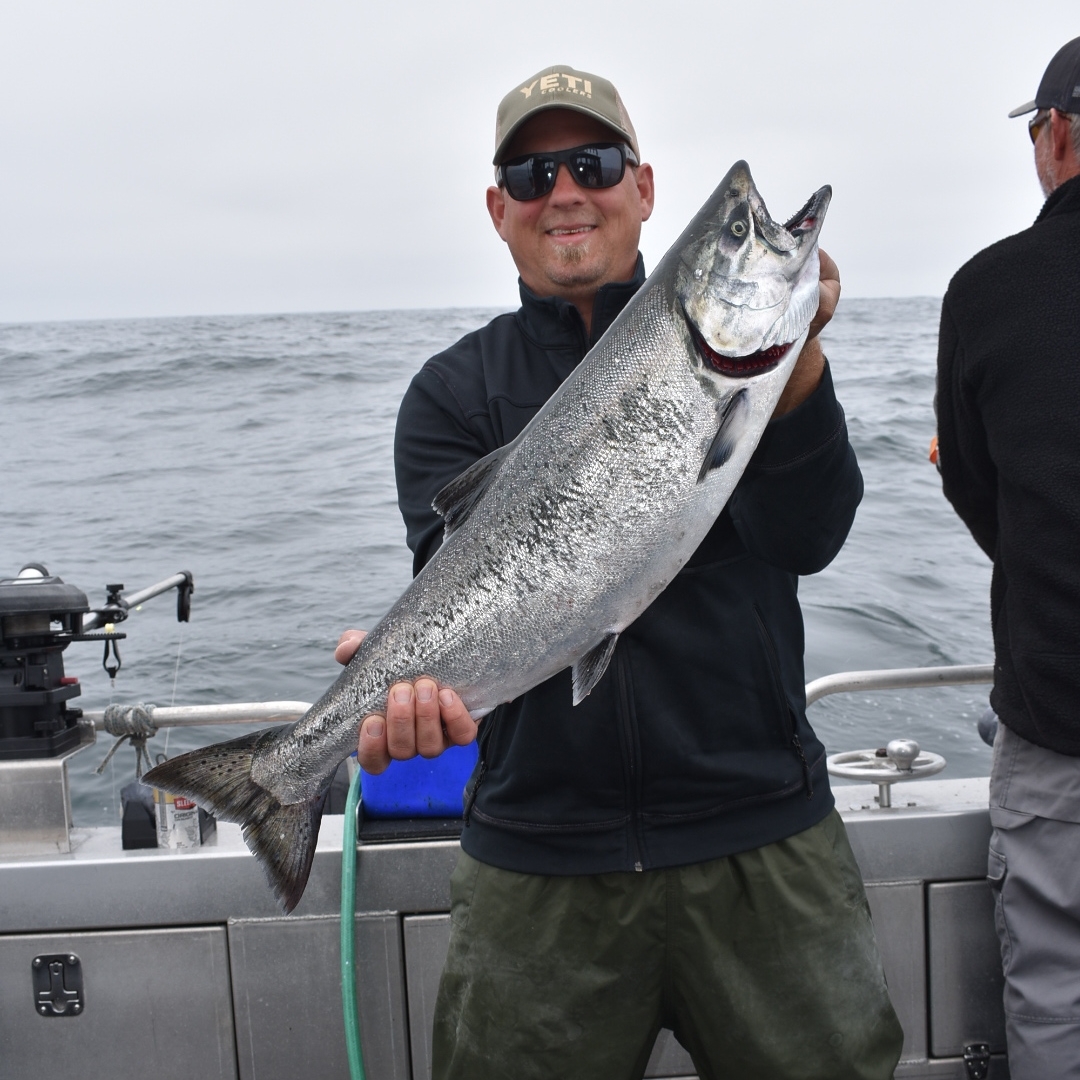 Wil started in Victoria as a commercial plumber, running various jobs and projects. Wil always held a love for the Okanagan, so in 2005 Wil and his family moved home. By the end of the year Wil decided it was time to go on his own and started Irvine Mechanical. Wil loves working in the residential and commercial market, because of the people you get to meet and the relationships you build.
Wil takes pride in being raised here and brings that expertise into each project. He has been married for 16 years (and counting!), with a daughter and son.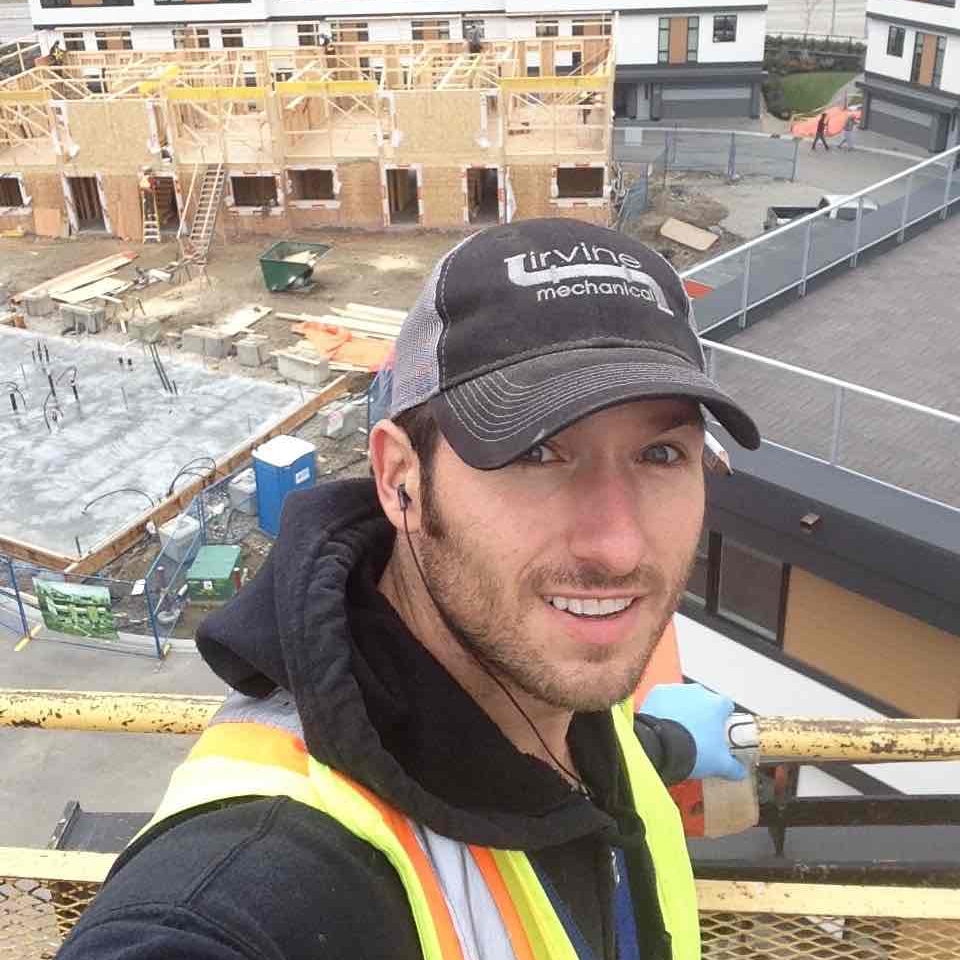 Mike Cescon, Project Manager
Mike began with Irvine Mechanical as a second year plumber, and has been with the team ever since. Over 10 years have gone by and Mike still takes as much pride in his work and customer relationships as he did on day one.
As Project Manager, Mike looks after the crew, schedule and customer walk throughs, as well as being one of our lead plumbers.
Mike is married and has his hands full with 3 young boys.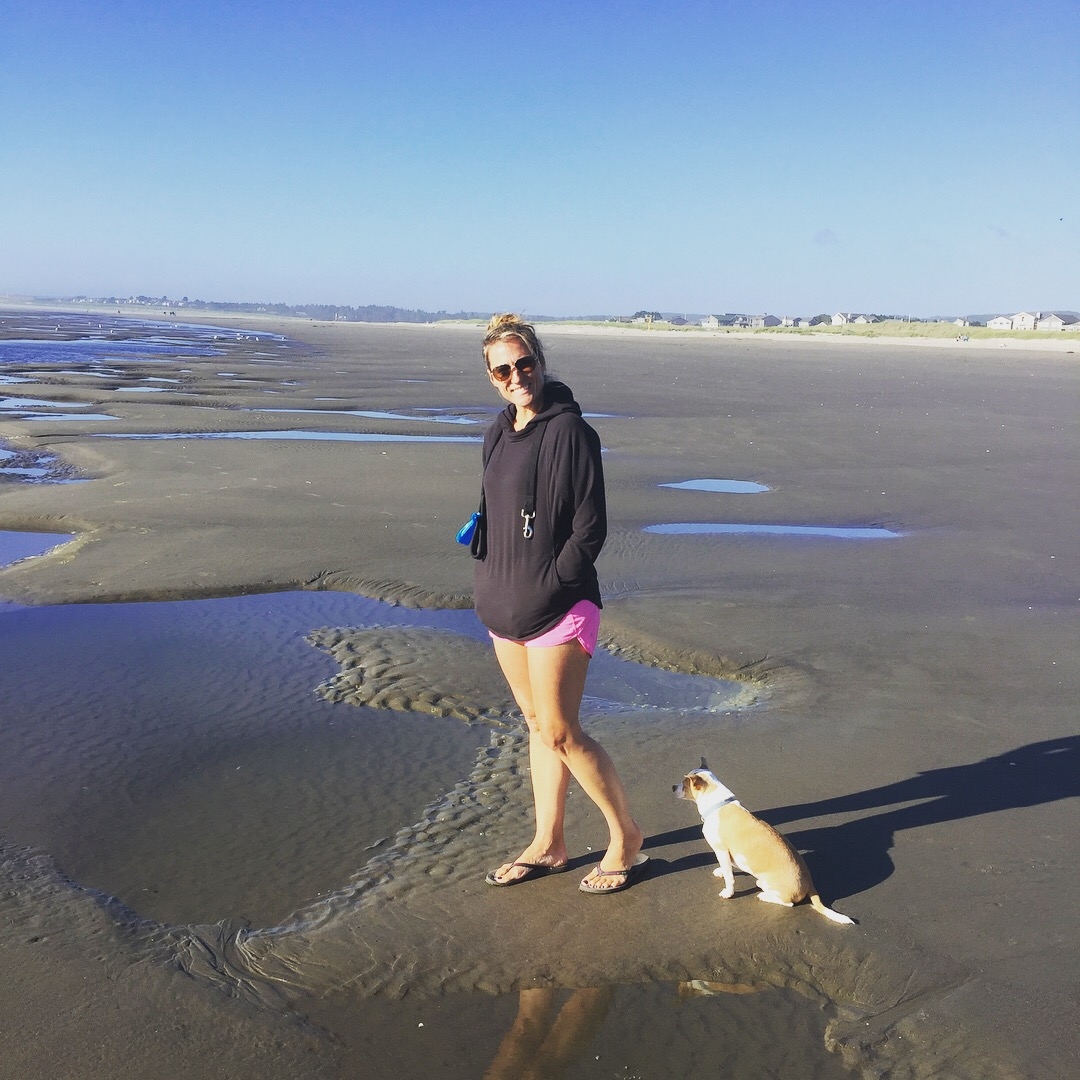 Nicole has been an integral part of operations from day one. Nicole makes sure everything is running smoothly in the back end of the business, from bookkeeping to accounts payable/receivable - she does it all!
2016 Gold recipient with Skyview Terraces for:
Fortis Awards for Building Energy Efficiency

Best Urban Infill- Residential
Proud sponsor of the Kelowna Falcons.